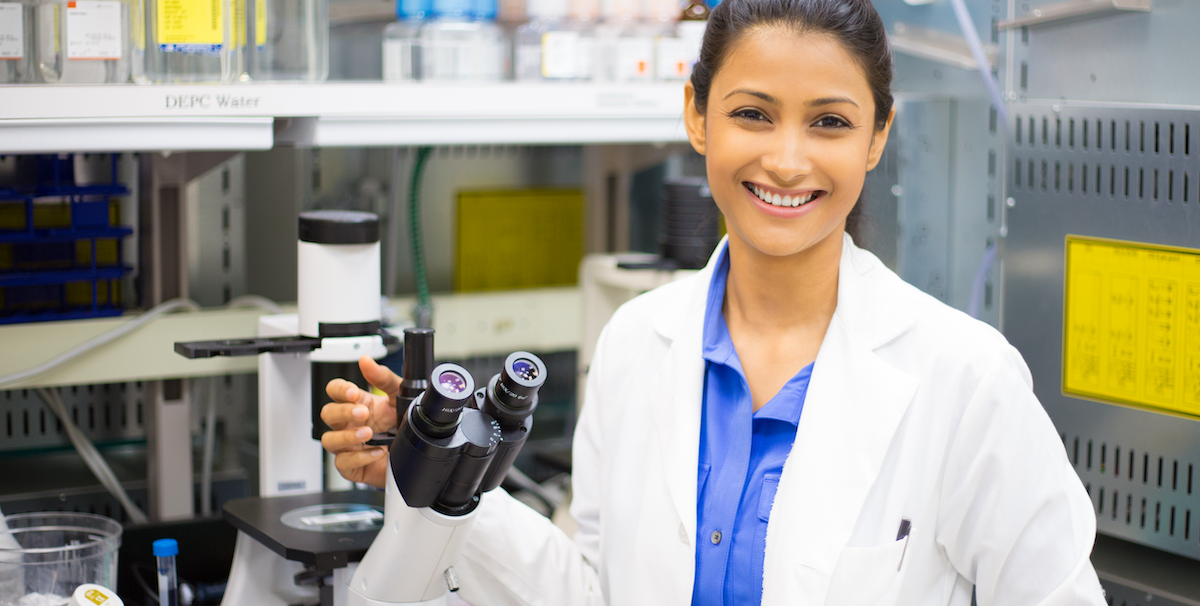 Give your team the skills they need to maximize the return on their performance to make improvements in real-time.
LabMedExpert offers a wide-range of corporate training course within the fields of histopathology, Microbiology and Molecular pathology specializations. Our trainings ensure your laboratory staff or trainees particularly those in junior position know the ropes of the working environment and start performing the laboratory procedures confidently. This training programme promotes continual improvements and in crucial aspect in the organization of the laboratory. It addresses the requirement to satisfy business expectations, handling change in the industry trend and improvement in the skills of each specific research facility.
If you need to get your employees up to speed, especially if they're new to working in laboratories, a training programme is an important element of both onboarding and ensuring that your lab runs efficiently. Here, we'll look at some tried-and-true ways for putting up a successful laboratory training programme.
Upon completion, a CPD Accredited certificate will be awarded to your employees, and this could be entered in their CPD log on the IBMS website as CPD event.
How we work?
Flexible learning options according to your comfortability at no additional cost.
All Level of expertise tailored to the needs.
Onsite training at your place if needed.
This training focuses on the understating and mastery of the skills for the participants, which will support them in reaching the professional goals and building skillfull environment thus enabling them to be more efficient, save time and share a coherent approach.
LabMedExpert Training
Histology Training.
Microbiology Training.
Molecular Pathology Training.
Histology Training

This course is designed to address the shortage of Biomedical Scientist's within the Histopathology department nationwide. The course is specifically designed for organisation who is looking to train their employees on histological techniques. This is a practical-oriented training that focuses on the major skills that is required to perform the roles of a Trainee Biomedical Scientist and/or Histology Associate Practitioners.
Core Practical Techniques include:
Specimen reception.
Embedding techniques.
Microtomy techniques.
Staining techniques.
Quality control.
Problem-solving skills.
Biopsy transfers.
Microbiology Training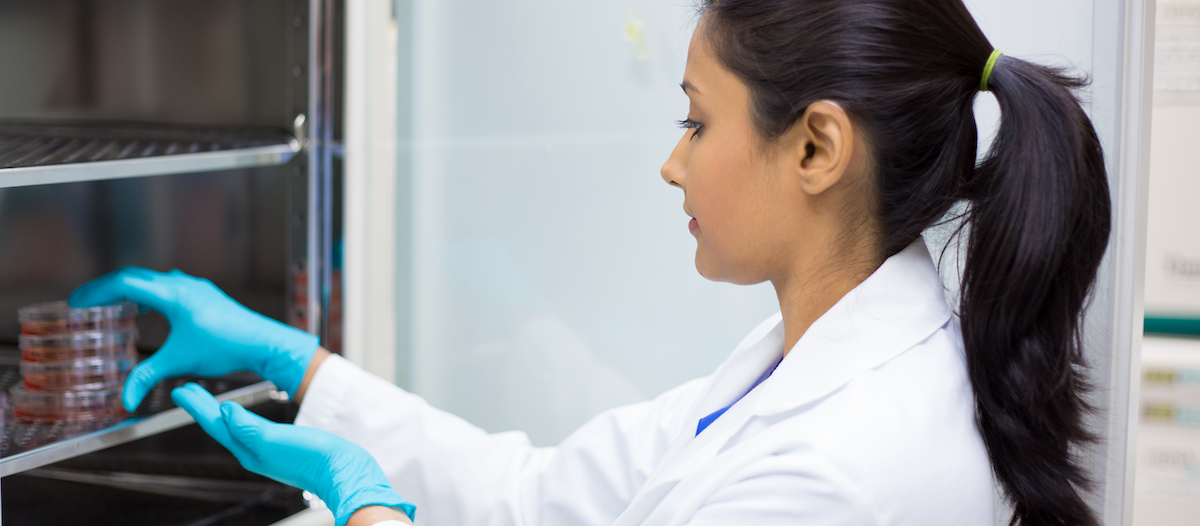 This course will equip you with the skills and techniques required to work efficiently within the microbiology laboratory without further training. You will gain experience of working both independently and as part of a team during your training. The course is specifically designed for organisation who is looking to train their employees on microbiological techniques.
Core Practical Techniques include:
Specimen reception
Bacteriology (Practical).
Mycobacteriology (Practical).
Staining techniques (Practical).
Microscopy (Practical).
Sample processing
Bacteria Identification
Antibiotic Susceptibility Testing (AST)
Molecular pathology Training
This is a training specifically designed for science graduates or students with special interest in molecular techniques. LabMedExpert offers a high-quality Molecular Technique Training to those looking to acquire skills on how automation is used to perform RNA/DNA extraction, PCR amplification and interpretation of PCR results.
Course details
The core practical modules that will be covered during this training are:
Health and Safety at workplace.
Specimen reception and Processing.
Competency using Class II safety cabinet.
Molecular Techniques.
Microbiology Instrumentation for Identification and Sensitivity.